If you're like me and you dream of living the millionaire lifestyle in a house that is so big you'd need a mini scooter to get around it – not forgetting home security of course if you want to look after the priced positions that complement these homes "digital locks can be a great add on to your Dream house, from basic digital to biometric fingerprint readers." – says a spokesperson from QuickPick locksmiths a lock supplier and well-established locksmith Newcastle company. Then behold some of these absolute enormous mansions available in Newcastle right now!
1. Darras Road, Ponteland
6 Bed Detached House
£2,495,000 – Link Here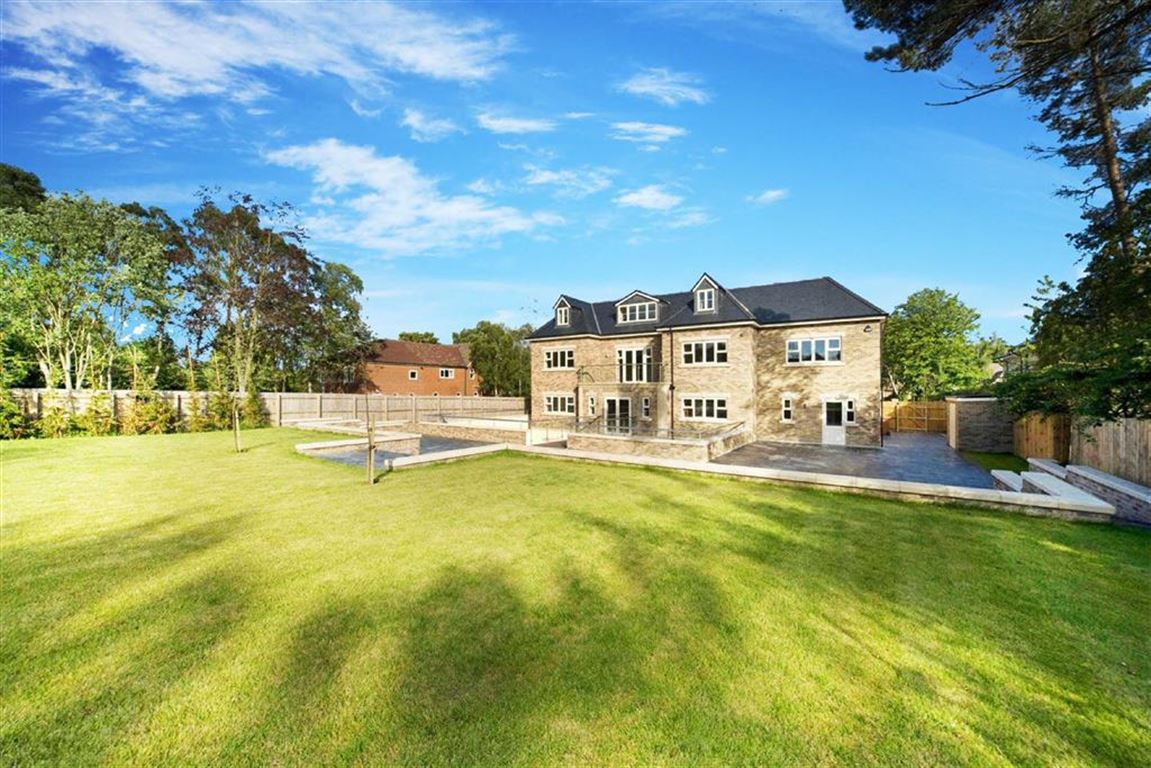 With over 11,400 sq ft, a 3D cinema room, a lift to all floors, 40ft swimming pool, 8 person jacuzzi and steam room, this property is truly fit for any playboy (or playgirl)
2. Runnymede Road, Ponteland 
5 bed detached house
£1,250,000 – Link Here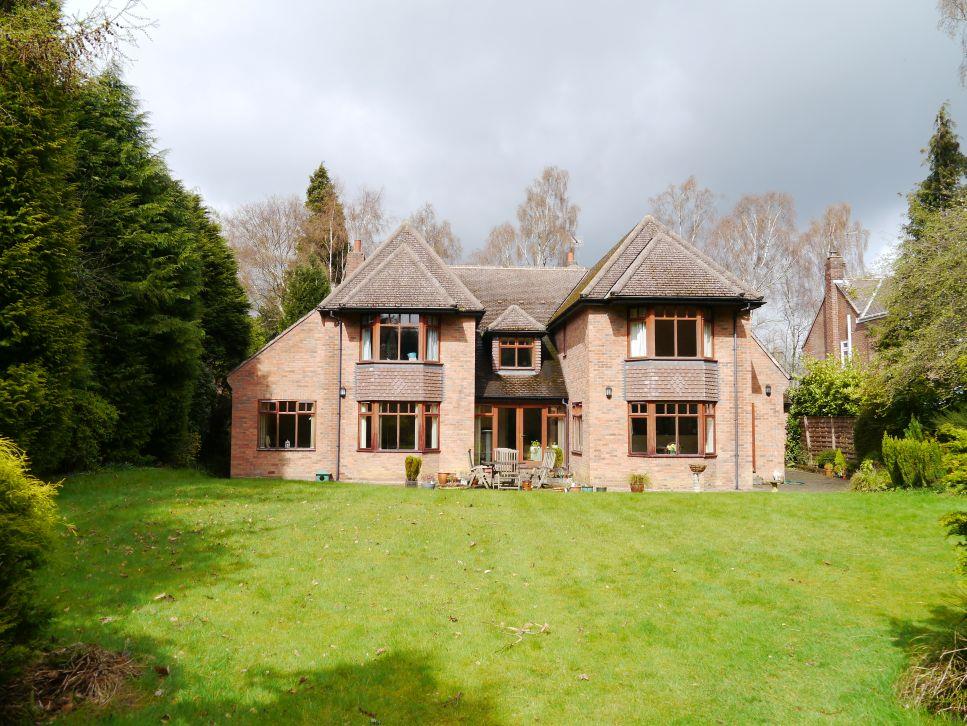 1 acre of land, dating from the 50's, huge marble fireplace, beech wood floors, hand-painted kitchen units, granite work surfaces, walk-in larder, walk-in dressing room, double garage and a lake with folly. This place is straight out of a Catherine Cookson novel.
3. Westfield Grove, Newcastle Upon Tyne  
4 bed detached house
£1,250,000 – Link Here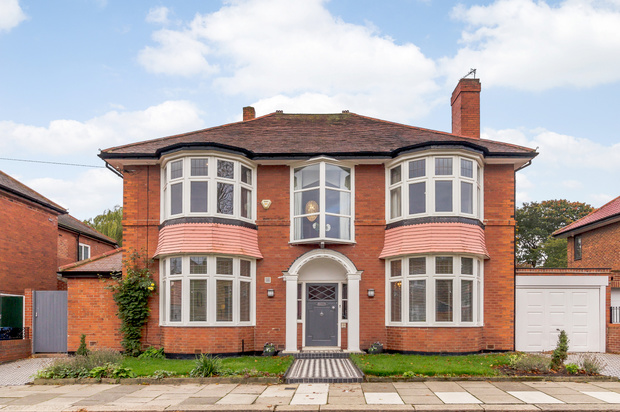 A stunning modernised double fronted detached home with large bay windows, huge rooms, open plan kitchen, silestone and wood surfaces, oak flooring, hot tub, large private garden and very close to the center, this would give the lads and lasses in Geordie Shore a run for their money.
4. Jesmond, Newcastle Upon Tyne  
6 bed detached house
£3,995,000 – Link Here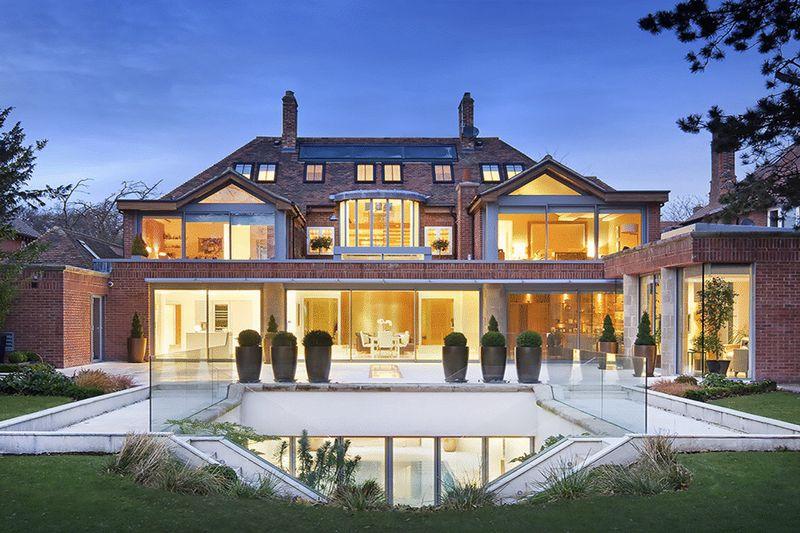 A rare luxurious property in the heart of Jesmond. A fine example of Newcastle's best town mansions. Set in 1 acre of landscaped gardens nestled in woodland, with a bespoke open plan Poggenpohl kitchen, six double en-suite bedrooms, four stunning large reception rooms and a full-size indoor pool and leisure suite. Living here would make you feel like true Geordie royalty.
5. Darras Hall, Ponteland  
6 bed detached house
£2,495,000 – Link Here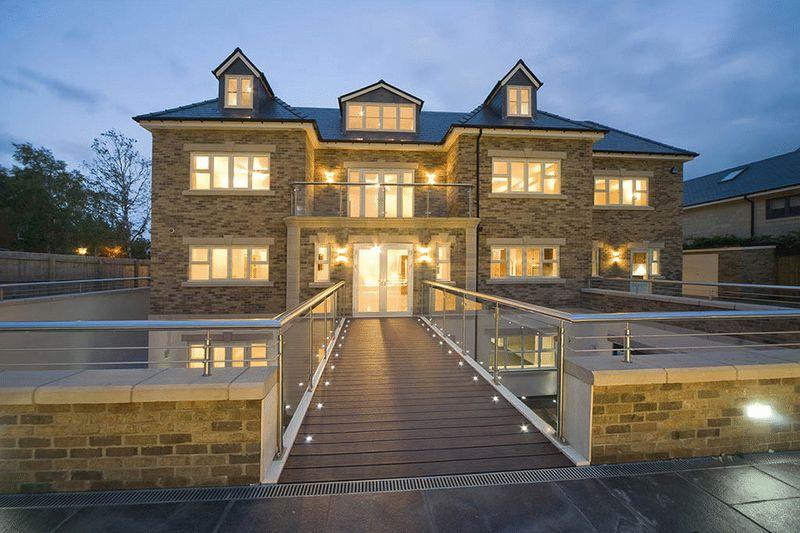 Priced for immediate sale apparently. Complete with cocktail bar, 3D cinema room, gym, 40ft swimming pool, 8 person jacuzzi, steam room, 6 En-Suite bathrooms, private terrace and gigantic garage. If you pick those lucky six numbers you'll be paying 7 figures to feel like a North East Elite.
Please like and follow us on Facebook for the latest Newcastle News, Events, Photography and more.